promotion / event
(6/21/2018 ) (Thu) 〜 (8/21/2018 ) (Tue)
International Travel Prizes! HOTEL MYSTAYS PREMIER Narita Campaign
The HOTEL MYSTAYS PREMIER Narita campaign features amazing prizes including lunch buffet tickets for Gardenia Restaurant, a barbecue at Yume-Bokujo, and international vacations such as a 5-day trip to Thailand! Take a shot and maybe you can win!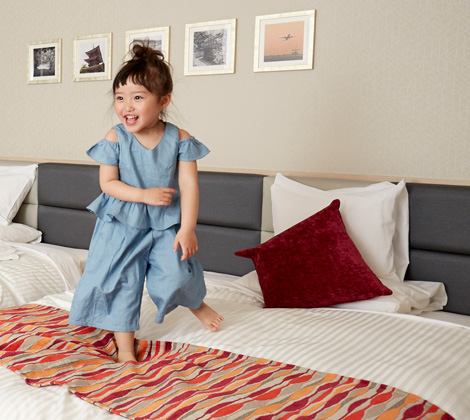 Special Meal Tickets for Our Overnight Guests
We at HOTEL MYSTAYS PREMIER Narita are also giving away meal tickets exclusively to guests taking part in the campaign and who made their bookings online. The first step is applying on the campaign web page.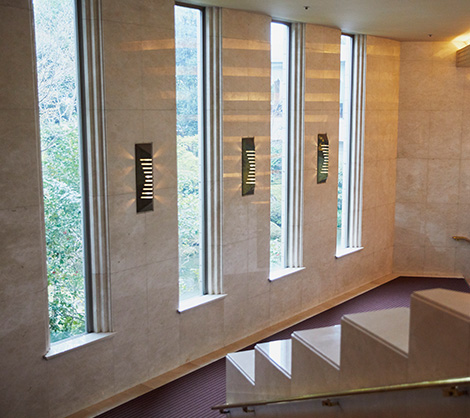 View more...