promotion / event
(7/16/2018 ) (Mon) 〜 (8/31/2018 ) (Fri)
Stamina Power Buffet Now Open!
Our 1st-floor restaurant Gardenia's lunch and weekend/holiday buffet serves up a powerful set of stamina dishes centered around Okinawan regional dishes. Eat your fill!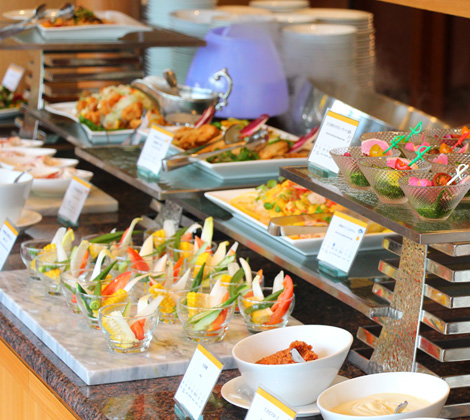 Made with Okinawan Ingredients and Vegetables Grown Locally and around Japan
Observe the bustling sounds and smells of the "live kitchen" as they cook up thick rib roast made from domestic beef. You can also try the mini eel rice bowl and rafute pork chunks rich in collagen, Okinawan soki soba, gratin made with bacon and fresh summer vegetables, jushi (Okinawan mixed rice) and many more limited edition dishes!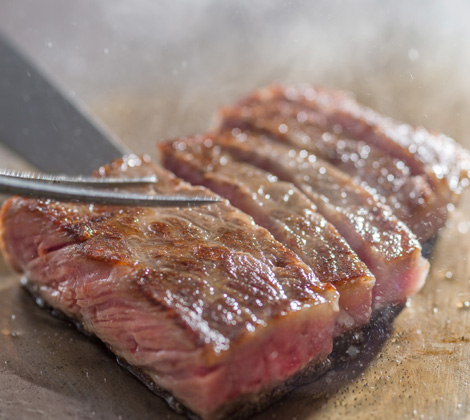 View more...