promotion / event
Announcements
(6/22/2018 ) (Fri) 〜 (9/15/2018 ) (Sat)
A Popular Event: Poolside Barbecue!
HOTEL MYSTAYS PREMIER Narita is arranging a special summer event: between June 15 and September 15, we are hosting an outdoor Poolside Barbecue! Every day from July 13 to September 9! Only open Fridays and Saturdays outside this period. Enjoy hot barbecue with a cold draft beer this summer! (The photo is for illustrative purposes only.)
Complete with a Special Menu!
Compare the tastes of rib roast and leg of Japanese beef, on top of baby back ribs, pizza, and a special section for American French fries topped with various sauces. Eat and drink all you want from the rich dishes and delicious beverages!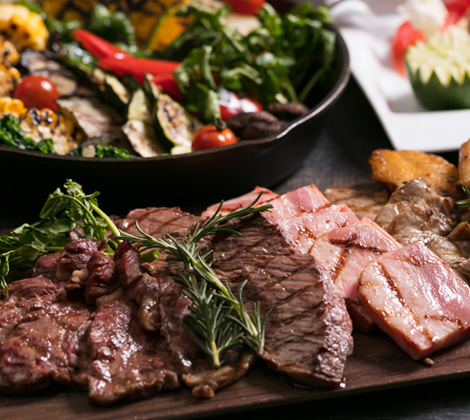 View more...